Space Guide
What size do I need?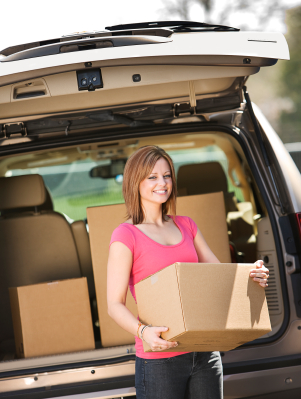 If you are still not sure, stop by or call us and our professional staff with walk you through the process. We will recommend the right-size space and give you suggestions on maximizing the space in your storage unit.
At 1800 Warehouse, you will find a variety of storage spaces ranging from 5x8 foot interior units to 36x23 triple bays. No matter what size you choose, you will be the only one that has the key to your lock!
Choices:

Self-Storage Units Inside: $75
Unit Inside: 5W x 8L x 10H - 40 sq. ft.

Self-Storage Units Outside: $125
Unit Outside: 10W x 8L x 10H - 80 sq. ft.

Single Bays: $399
12W x 23L x 11H - 276 sq. ft.
Double Bays: $798
24W x 23L x 11H - 552 sq. ft.
Triple Bays: $1197
36W x 23L x 11H - 828 sq. ft.
Big Storage Units: $2200
27.5W x 50L x 17.5H - 1,375 sq. ft.
Our Sizes:
Buidlings A-F: Working bays, 275 sq.ft.
Buidling G: Storage units, 35-80 sq.ft.
Buidling H: Storage units, 1,000 sq.ft. and larger


The Manager went out of her way to make my experience with the facility OUTSTANDING.
- Customer